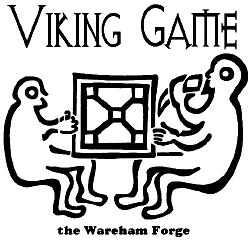 Special Price for Yule!
flat
$30
CDN
- includes Shipping to USA!
- includes Shipping AND HST to Canada!
Offer from December 1 - December 15, 2014
only
all orders shipped by December 15 for Christmas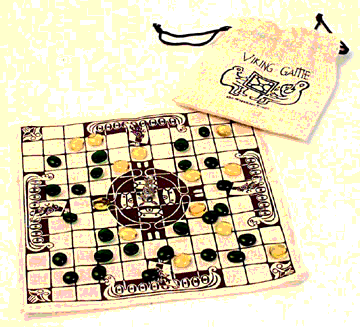 Order on the Wareham Forge web site via Paypal
NOTE - Edit on Feburary 16, 2016
THIS OFFER IS NOT CURRENT!